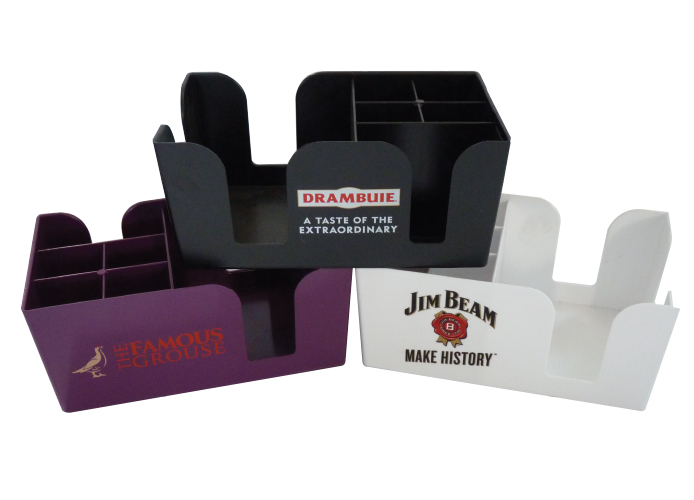 Screen Printing
in Bedfordshire
Screen Printing is our speciality here at TSP Group and we can print onto most materials.
We've been offering high quality screen printing services to the Bedfordshire area for many years.
Even as digital printing has become more advanced, screen printing remains the optimum process for printing onto materials such as fabric, plastic and wood.
What ever the requirements of your next screen print job - we strive to meet your highest expectations every time.
Screen Printing Info >>