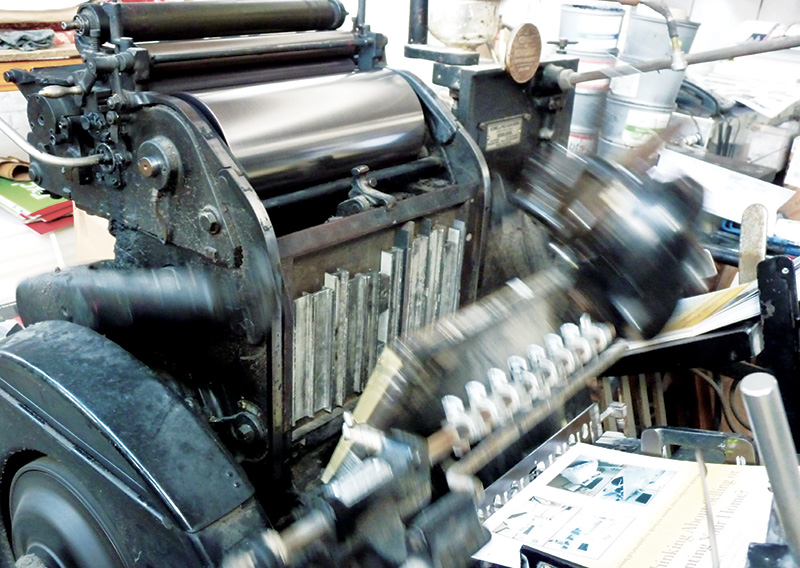 Litho Printing
in Watford
In addition to our screen printing, we also offer a huge selection of lithography printing to all areas of Watford.
Although commonly considered a traditional printing process, litho printing is still widely used in the print industry and can often offer value for money.
Litho printing is very cost effective for large runs of printing and the cost per sheet improves dramatically for larger print runs.
Whether you are looking for flyers, leaflets, brochures or business cards, our extensive lithography printing services will meet all of your requirements.
As experts in Lithography we're efficient and flexible and can ensure your next print run goes exactly to plan.
Litho Printing Info >>